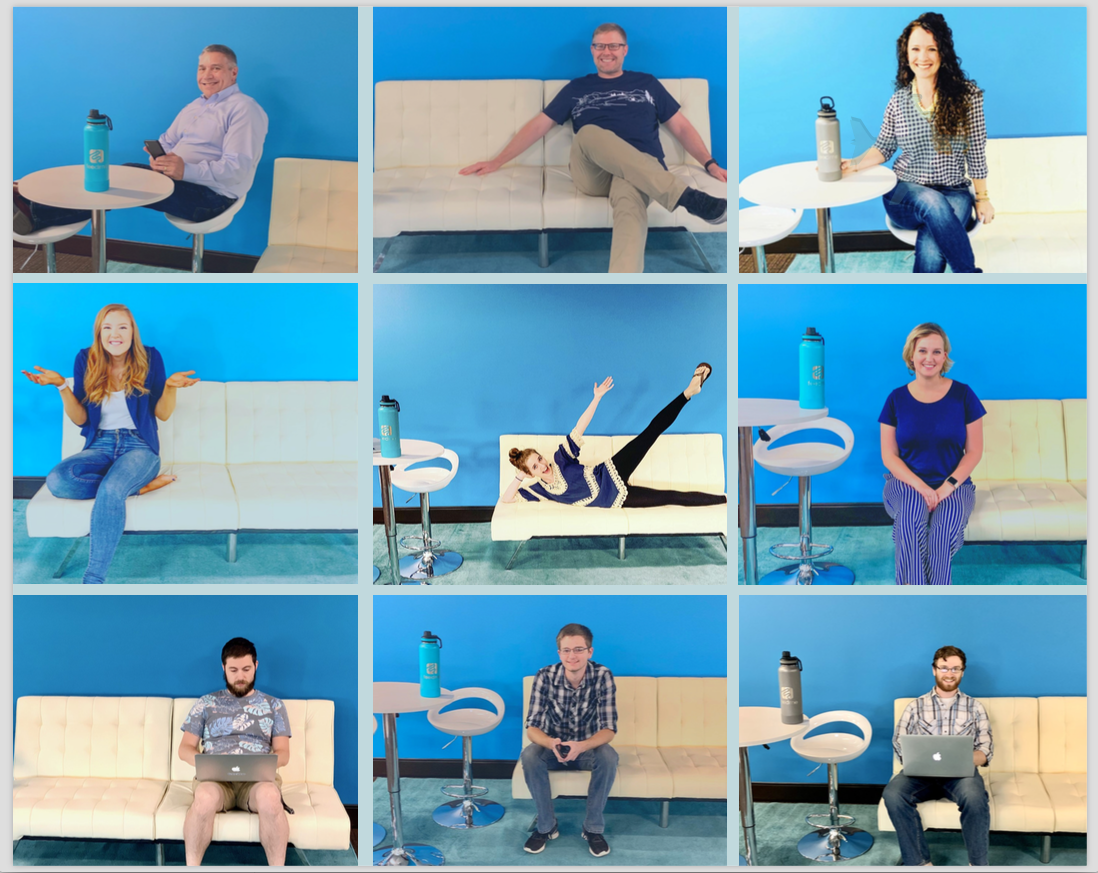 Stand up desks, a fitness center, a coffee bar, a game room, lounge areas, and the best coworkers you'll ever have, all encased in a 30,000sq/ft building.  
What are we describing? If you guessed a startup company, you'd be correct.  
Feedme is a fun scrappy startup company, where you have the same chances of having a celebrity walk through the building, as you do of seeing people walking around barefoot.  
Not only is Feedme a fun work environment, but it's also a professional environment.  
Feedme's CEO, David Torres, has been in the Information Technology industry since 1984 and specializes in Digital Enterprise architecture with an emphasis on usage of Cloud Technology, Software Development and Advanced Analytics techniques.  
Prior to his role at Feedme, he was Executive, Global Analytics at Avanade, a joint venture between Microsoft and Accenture, where he worked for 15 years.  He has a broad industry background, including Financial Services, Resources, Software Development, Digital Publishing and E-commerce, and focuses on creating collaborative, data-driven organizations that make decisions based on the facts found in their customers, their data, and collective knowledge of the organization. 
In addition to David, we have numerous other employees with extensive backgrounds in media, publishing and tech, mixed with a few new college graduates with fresh ideas and tons of energy, for the perfect balance for our work environment.  
Feedme was born in the middle of 2017.  At that time Facebook and Google sent 75% of the online news industry's referral traffic, effectively determining the flow of news, brands and other public content that people saw online. In January 2018, however, Facebook announced that it would be greatly reducing news content visibility on their platform, effectively leaving on the table a business they had come to dominate. When Facebook made this announcement, they acknowledged that users loved seeing public content, and user engagement would likely drop. Online publishers saw dramatic drops in traffic overnight, and a gaping void opened in the social news universe, with a need for a simpler, better way for people to get the information they value. 
Enter Feedme. 
No other platform respects you quite like Feedme to let  you control your own algorithm.  Feedme puts you totally in control of what you see, with advanced controls available to help you create the perfect feed. Whatever you think is most important is what you see in Feedme, not what anyone else thinks you should get. 
Feedme is based out of the desert, here in Anthem, Arizona, which is known for its year-round activities and constantly rated among the best Phoenix suburbs.  And we're only a short drive north of Downtown Phoenix, and less than two hours away from the beautiful mountains of Flagstaff and Sedona.  So if you'd love to join a high-energy, start-up that's backed by the support and resources of a well-established company, in a great work environment in beautiful Anthem, Arizona, check out what we're looking for and join us at Feedme.