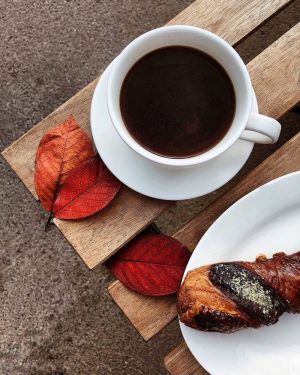 The temperature is dropping, colors are changing, and pumpkin spice is in the air all around us. You know what that means – fall.  
Fall can mean a lot of different things to a lot of different people. For some fall means big chunky scarves, the perfect oversized cardigan, and the return of the pumpkin spice latte. For some, it means the return of football and even pre-season hockey. And for others, fall means hunting season is back in action.  
No matter what that chill in the air means to you, Feedme has you covered. With the minifeed feature in the app, you will be able to create a minifeed solely dedicated to your favorite fall activities.  
For the fall fashionistas – you will be able to add all your favorite fall content, from your favorite fashion bloggers, coffee shops, and brand name clothing companies to one minifeed to keep up to date on the latest trends and get you ready for New York Fashion Week. 
For the fall sports enthusiast – with the minifeed feature, you can add all of your favorite sport teams to one easy-to-find, convenient feed to stay in the loop on all things athletics to keep you on your game for the Super Bowl and the Stanley Cup. 
For the outdoorsman – create the perfect minifeed filled with your favorite outdoor pages, brands, and youtube pages you already follow, so you never miss out on all the latest tips and tricks to insure you bag the most geese, ducks, the biggest buck, and everything in between.  
Whatever your fall fetish is, let Feedme's minifeeds simplify and maximize the way you get your content.