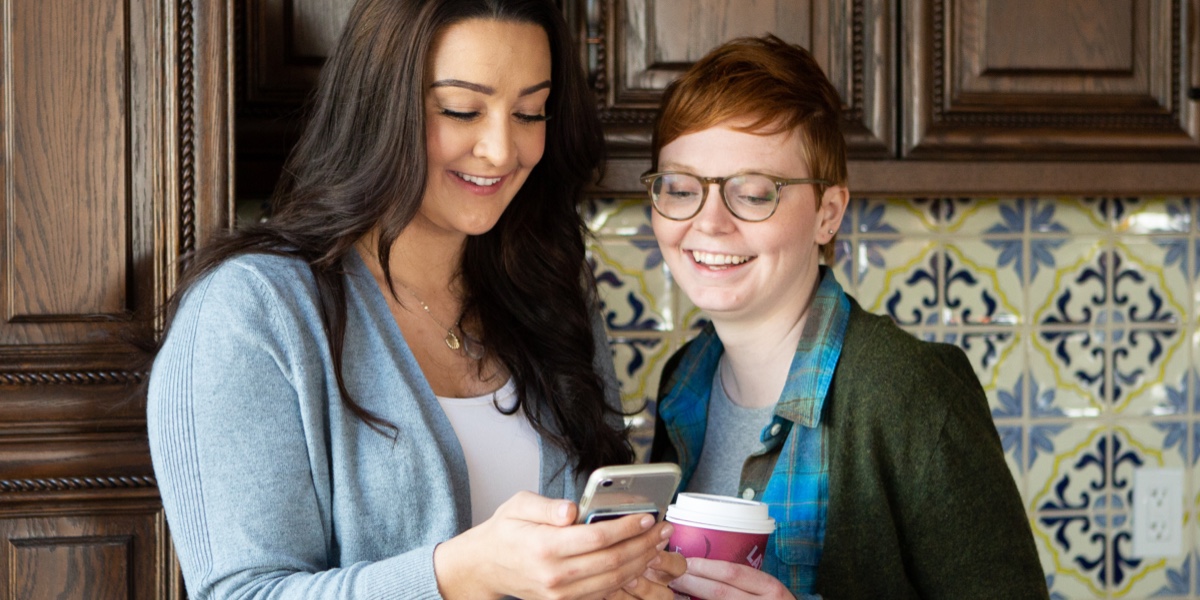 Thank you for visiting Feedme, we're very excited you be rolling out the Feedme app in the days ahead. Please follow us on our social channels!
Or keep visiting us right here for the latest Feedme news including release announcements, new product features, and press releases.
---
Feedme is a revolutionary new app that aims to end social media frustration. With Feedme, you're in control of the news, information, and social content you see. 
You can easily: 
Import your social media feeds
Add your favorite publishers and content creators
Adjust & control your personal algorithm
Create minifeeds around your interests
Share your feeds with others
And much more
Again, thank you for visiting Feedme! If you haven't already, please sign up to be first on the waiting list when the app launches. You can sign up here: https://feedme.one/.