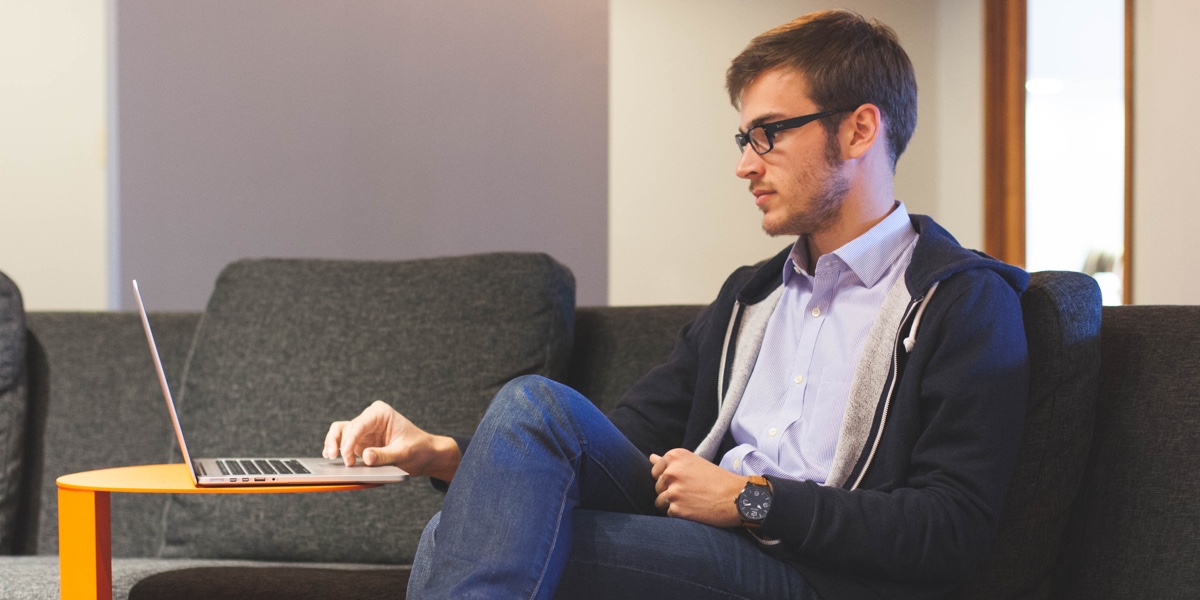 We're amazed at the feedback we're receiving about the Feedme app. Our home page shows that Feedme will be available for Android and iPhone, and we've had several questions asking whether a web browser version will be available. The answer is YES!
We decided to focus our on mobile devices first and then release our web version. Our web version is in parallel development with our mobile version, but we're focusing our launch with mobile-first.
Stay tuned to our blog and social channels for announcements on the web app release, and please sign-up on our home pages to receive email updates.