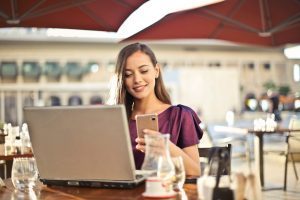 We live in a digital world where news and information are constantly updating and changing. Because of this, most Americans rely on social media to get most of their news and stay up to date on current events. According to a recent poll, the first thing 60% of people do within five minutes of waking up, is check their phones.  
Most Americans rely on multiple platforms to get the content they want and end up flipping between apps to find the information they are looking for, which can become time consuming and frustrating.  
Feedme is the solution. On Feedme you get the content you care about whether it be from trending publishers, to top brands, to the favorite pages you already follow on social network. Feedme takes all the content you want and adds it all into one personal superfeed. 
This means, no more flipping back and forth between multiple apps to find what you are searching for.  
Feedme also puts you totally in control of what you see, with advanced controls available to help you create the perfect feed. No other platform respects you enough to let you control your own algorithm. Whatever you think is most important is what you see in Feedme, not what everyone else thinks.