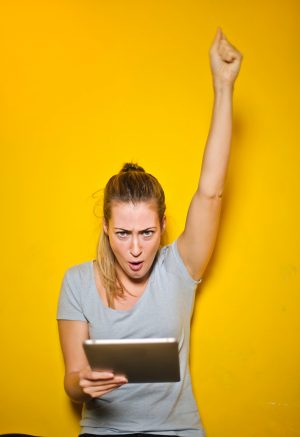 In a world that is dominated by a never-ending stream of content always being uploaded online, it's easy to get lost in the mix. This presents problems for many content creators, because it makes it harder for their followers to find their content, therefore causing them to lose views and followers.  
Feedme has created a way for Content Creators to stay relevant and keep engaged with their followers.  
Here's 10 ways to use the Feedme Creator Portal to make your life easier and keep your followers up to date on all your content. 
Register at

https://portal.feedme.app/index.html

 

 

Synch your accounts with Feedme 

 

Have your followers follow you on Feedme

 

Feedme

will take all the platforms your followers already follow you on and combine them into one

easy

to use

app

 

From here, your followers will be able to customize the way they see their feed and your content

 

Your followers will be able to

uprank

content they do like, and downrank content they don't like, this lets the app know what they want more of, and what they want to see less of

 

Your followers have the ability to create

minifeeds

within the app, which means they could make a feed of strictly your content 

 

Continue posting to the platforms you've always used and

Feedme

will add them to your followers Superfeed

 

Rest assured that your followers are seeing the content you post

 

Feel confident in knowing all your content is in one organized, easy to find location